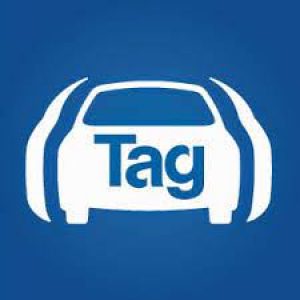 THEFT PREVENTION
OUR LOGO IS ETCHED ON THE DRIVER AND PASSENGER SIDE WINDOWS OF YOUR VEHICLE
Alerts a thief the vehicle is protected by the Tag system
Reduce the instance of theft by 99%
TRACKING/RECOVERY
A VARIED NUMBER OF WIRELESS TRACKING DEVICES ARE INSTALLED THROUGHOUT YOUR VEHICLE
We can track these devices anywhere in North America
Our dedicated tracking team is on call 24/7
ELECTRONIC IDENTIFICATION
TINY RFID DEVICES ARE INSTALLED ON VEHICLE PARTS OFTEN SOUGHT AFTER BY THIEVES
In the event of a theft marks these parts as stolen property
They become harder to buy and sell
TAG TRACKING TORONTO
Guarantee: The Tag System carries a product and recovery warranty for the duration of your contract.
Anti-Jamming Technology: Tag Tracking's unique anti-jamming technology is combined with a highly robust and secure communication protocol for maximum reliability.
Reduced Theft Insurance Premium: Choosing to Tag your vehicle helps to reduce your theft insurance premium.
TAG TRACKING INSTALLATION
The Tag System uses a unique, layered approach to automotive theft-prevention and recovery. Our system is the only one in the world that combines powerful theft-prevention, and a proven tracking and recovery platform.
Tag tracking includes a 5 year service plan
From $599 INSTALLED